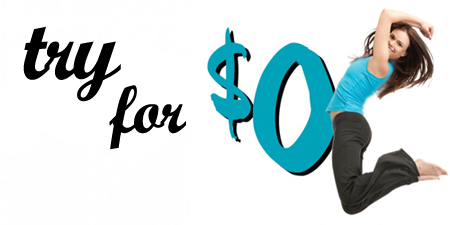 First Time Special Offer
Never post job announcement in our website?
IT IS FREE TO TRY. WHY NOT???
*** This promotion is only applicable to new company or organization who wish to try our service for the very first time.
Apply to first position ONLY.
Posting Fee
1 position
For 1 position, company/organization can set any number of hiring.
1 month
Re-announcement is free of charge in case recruiter fail to get suitable candidate.
Facebook Post
(161,000+ Followers)
LinkedIn Post
(8300+ Connections)
Google Plus
Job Newsletter
(3,500+ subscribers)
| | | | | | | | | | | |
| --- | --- | --- | --- | --- | --- | --- | --- | --- | --- | --- |
| Number of Positions | 1 | 2 | 3 | 4 | 5 | 6 | 7 | 8 | 9 | 10 |
| Posting Fee | $15 | $20 | $25 | $30 | $35 | $40 | $45 | $50 | $55 | $60 |
| Number of Positions | Posting Fee |
| --- | --- |
| 1 | $15 |
| 2 | $20 |
| 3 | $25 |
| 4 | $30 |
| 5 | $35 |
| 6 | $40 |
| 7 | $45 |
| 8 | $50 |
| 9 | $55 |
| 10 | $60 |
Above price include the following :